Green Health & Wellness
Cannabis Treatment Center
Gainesville, FL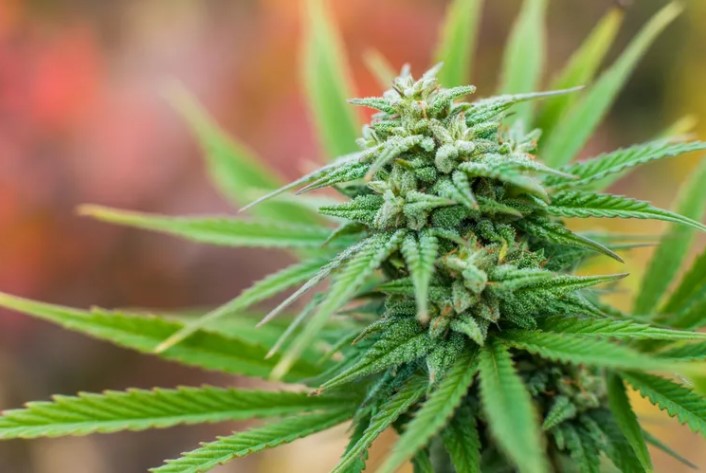 Welcome to Green Health & Wellness Medical Marijuana Physicians
Make an appointment today to get your Florida State Registry Medical Marijuana Card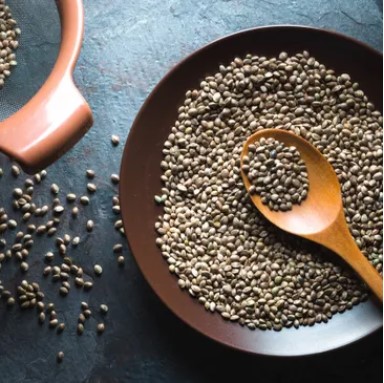 Quality, Compassionate Care
Our clinic was established to provide quality treatment with compassion and convenience. Our mission is to provide an alternative, natural way of healing without using industrialized pharmaceuticals.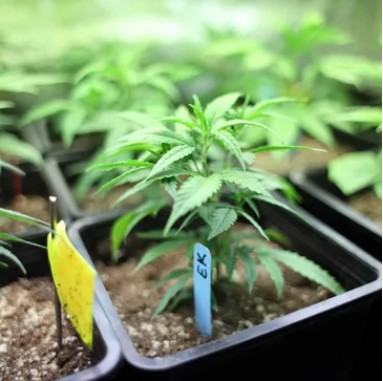 Cannabis and Healing
We offer a broad array of cannabis services geared to address illnesses and injuries. Our team will guide you through your options to make sure that you are comfortable with your treatment plan.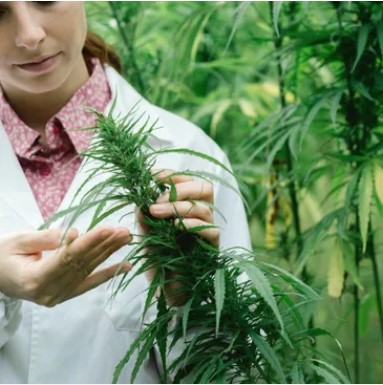 Our Promise to You
In order to provide our patients with the highest level of care, our goal is to create a treatment plan that will best suit your needs.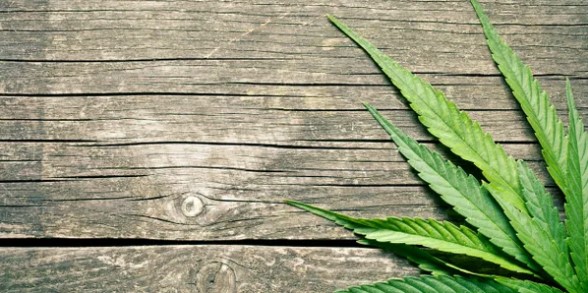 Cancer
The active component of the marijuana plant, cannabinoids, have shown to inhibit tumor growth and kill cancer cells in lab testings. We work with a number of patients who use cannabis to treat their cancer and suppress it's side effects.
Seizures/Epilepsy
Medical marijuana contains antispasmodic qualities which relax muscles and has shown to be an effective treatment for seizures. Marijuana oils that are rich in cannabidol (CBD), are the preferred method for treatment. We treat adult and pediatric patients.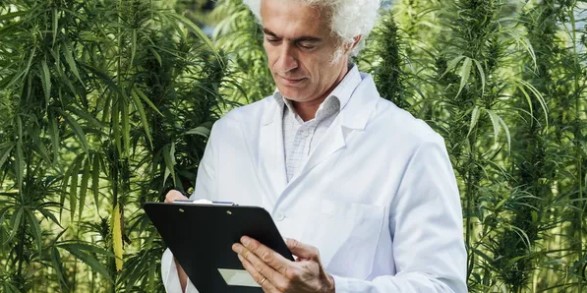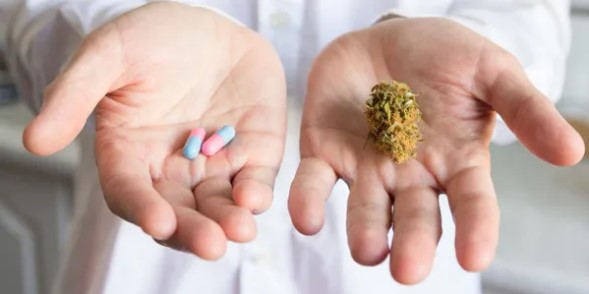 Chronic Pain
Patients who suffer from symptoms caused by Cancer, Multiple Sclerosis, HIV, Glaucoma and other medical conditions including PTSD, Anxiety disorder, Parkinson's Disease, Crohn's Disease and ALS, as well as Terminal Conditions, have been turning to medical marijuana as a way to treat their symptoms without the need for addictive pharmaceutical medications.
WE CARE ABOUT YOUR HEALTH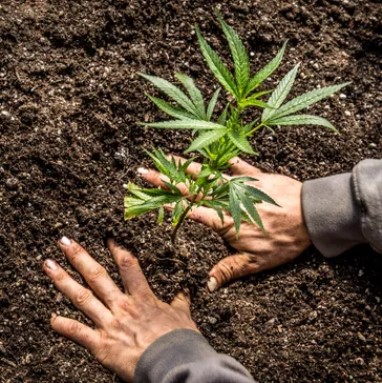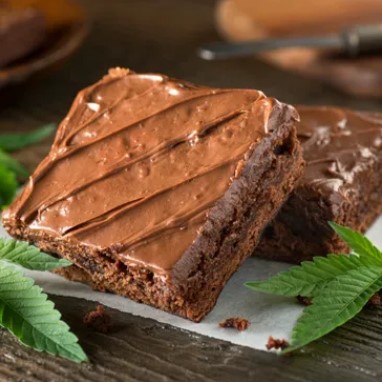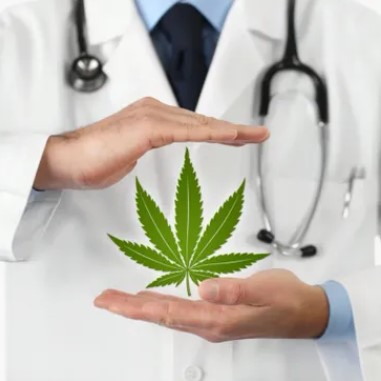 1
Call our friendly office at (352)792-6707 to schedule an appointment. You will be seen by a qualified physician to determine your eligibility for medical marijuana. We will then register your name into the State of Florida Medical Marijuana Use Registry (MMUR).
2
You will receive INSTANT APPROVAL ON THE DAY OF YOUR CONSULT, allowing you to purchase any medical marijuana product (including flower) on the SAME DAY as your appointment. 
3
Go to any local dispensary to obtain your medical marijuana.
4
You may also follow up with us at any time regarding your medical marijuana card.
We offer a 100% money-back guarantee if you do not qualify.
Physician Consult and Prescriptions
Registration into the Medical Marijuana Use Registry and entry of your complete medical marijuana prescriptions.
TELEPHONE Renewal of Medical Marijuana Prescriptions
TELEPHONE Renewal of Medical Marijuana prescriptions.
New Year's Special!
Transfer of care including complete medical marijuana prescriptions.
Physician House Call for Initial Consult and Complete Medical Marijuana Prescriptions.
Please call our office to schedule. 
We offer a discount for all military veterans. Other discounts also available.
Patient information for 1st visit
Also, please bring with you any documents that support your qualifying medical diagnosis
HANDICAP ACCESS AVAILABLE AT SIDE ENTRANCE
CONTACT US
Simply schedule online or call our office to book you appointment
Please feel free to contact a member of our staff directly with any questions, comments, or
scheduling inquiries you may have. We are conveniently located in beautiful downtown
Gainesville, FL.
Green Health and Wellness Medical Marijuana Physicians
901 NW 8th Avenue, Suite A6,  Gainesville, Florida 32601, United States
GreenHealthAndWellnessFL@gmail.com
Hours
By appointment only. Please schedule online or call today to book your appointment and ask for our Gainesville office.